WHO WE ARE AND WHAT WE DO
Calculated Structured Designs Inc. (CSD®) is a software development company providing solutions for the engineered wood, engineering, design, and building industries for all of North America and Australia.
Building with the most recent cutting edge development tools, CSD® offers solutions for our industry leading designers, drafters, engineers, and builders.
CSD® prides itself on creating advanced, accurate and compelling software tools that are designed for the experienced and beginners alike.
On top of our commitment to building state of the art solutions, CSD® holds customer support and services at the highest level. Ensuring all users have immediate access to live support and automated tools that will assist them in all aspects of our solutions including development and software interaction.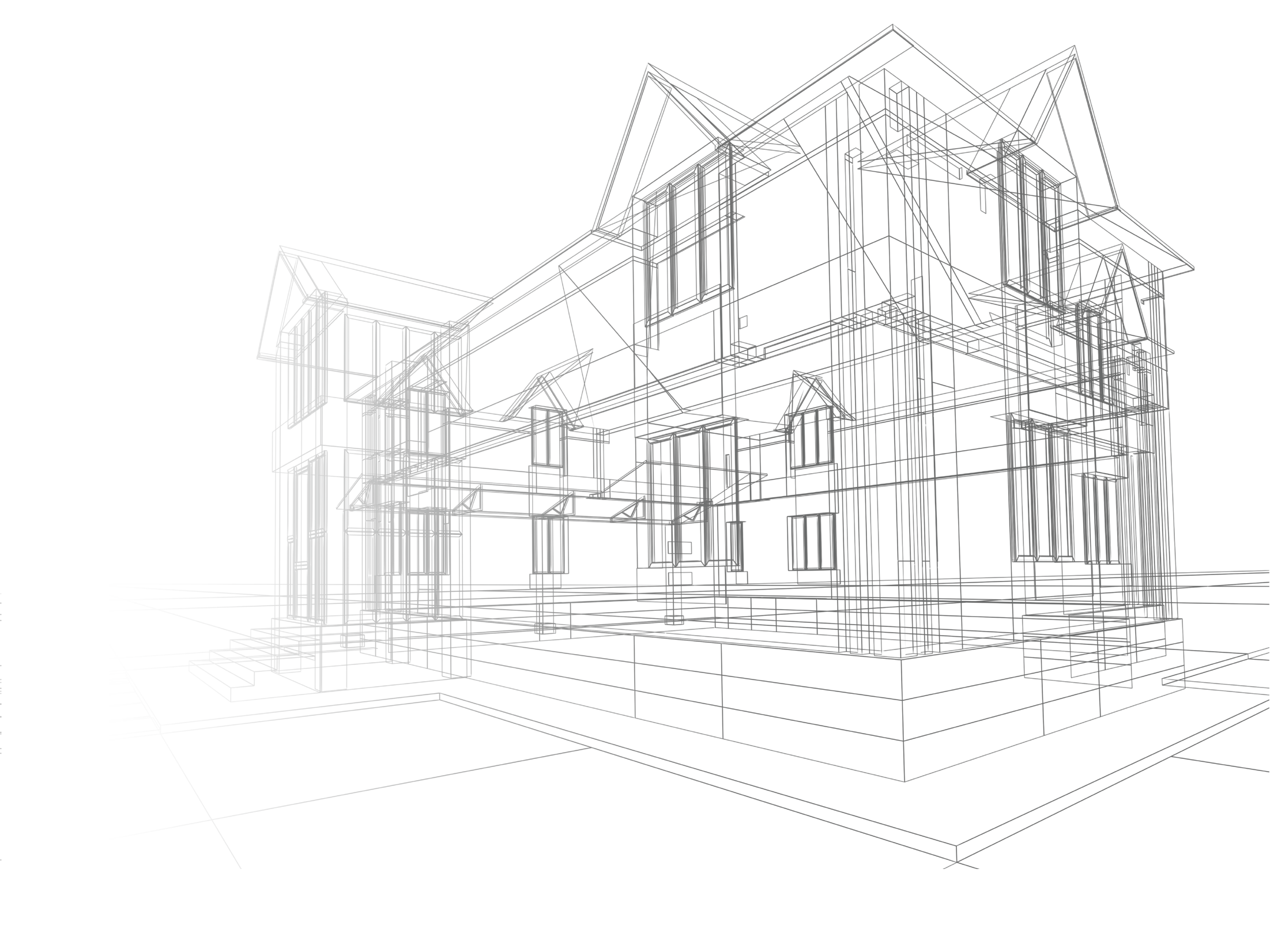 EXPERIENCE LEADS TO GREAT RESULTS
"Knowledge, experience, communication and ultimate Customer Support are the critical components when developing solutions for the continuously evolving, growing and demanding industries of Engineered Wood, Lumber, Design and Engineering; Calculated Structured Designs responds with its proven dedication to its users and clientele, its unrivalled knowledge and experience, and its delivery of world class engineering, layout and design software solutions!" – Sean Nason, President & CEO, CSD®
Sean has been in the software industry for over 25 years in executive and senior management roles; managing, owning and operating many successful software development companies. Of which, he has spent over 15 of those years designing, creating, supporting and selling 2D and 3D engineering analysis & design software for the engineered wood, lumber, design and engineering industries for both residential and commercial.
Working with Sean is a team of extremely talented sales and technical support people, engineers and developers who have a combined industry experience of well over 65 years. Driving our Sales initiatives is Steve Barth, with over 35 years experience in the engineered wood products industry including a vast knowledge of EWP design software applications. Heading up the development group is Neil Ferguson & Doug Ferguson who have been developing and designing engineering 2D and 3D analysis software in the engineered wood industry for well over 40 years combined. Trevor Ewert & Fred Hodnik round off our Technical Support and Training team, with over 45 years of combined experience. As well, supporting each of these departments are a group of incredibly experienced and talented developers, technical writers and engineers.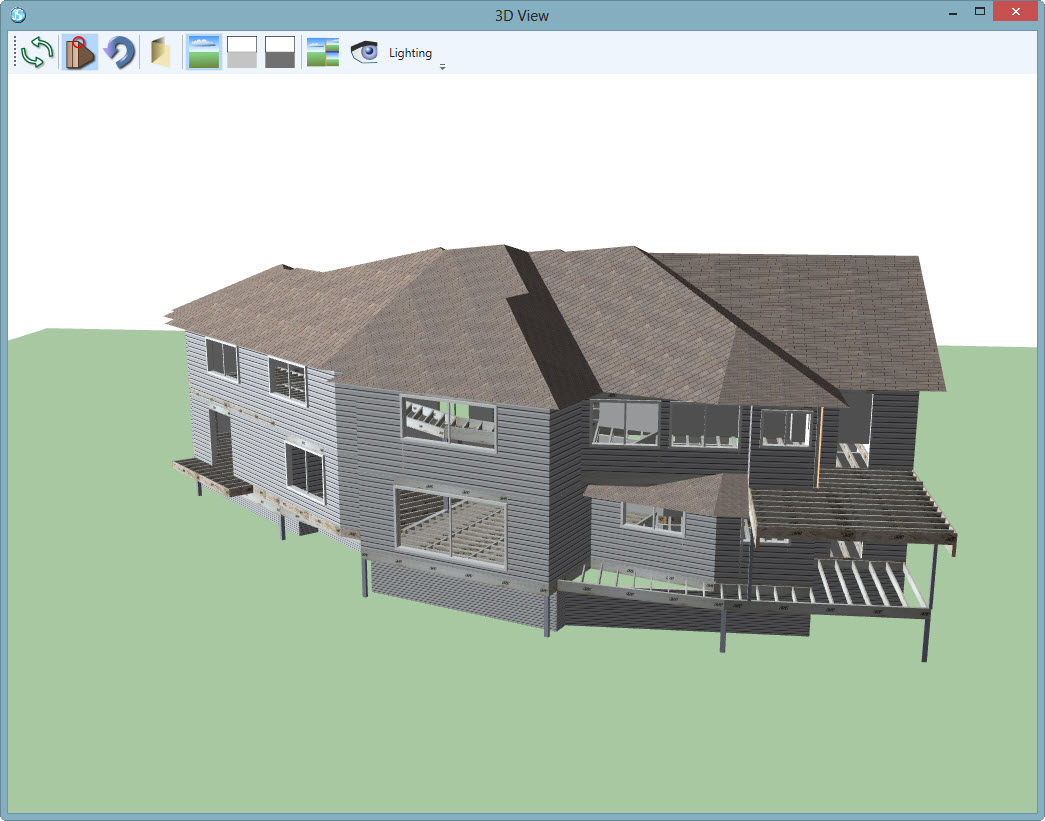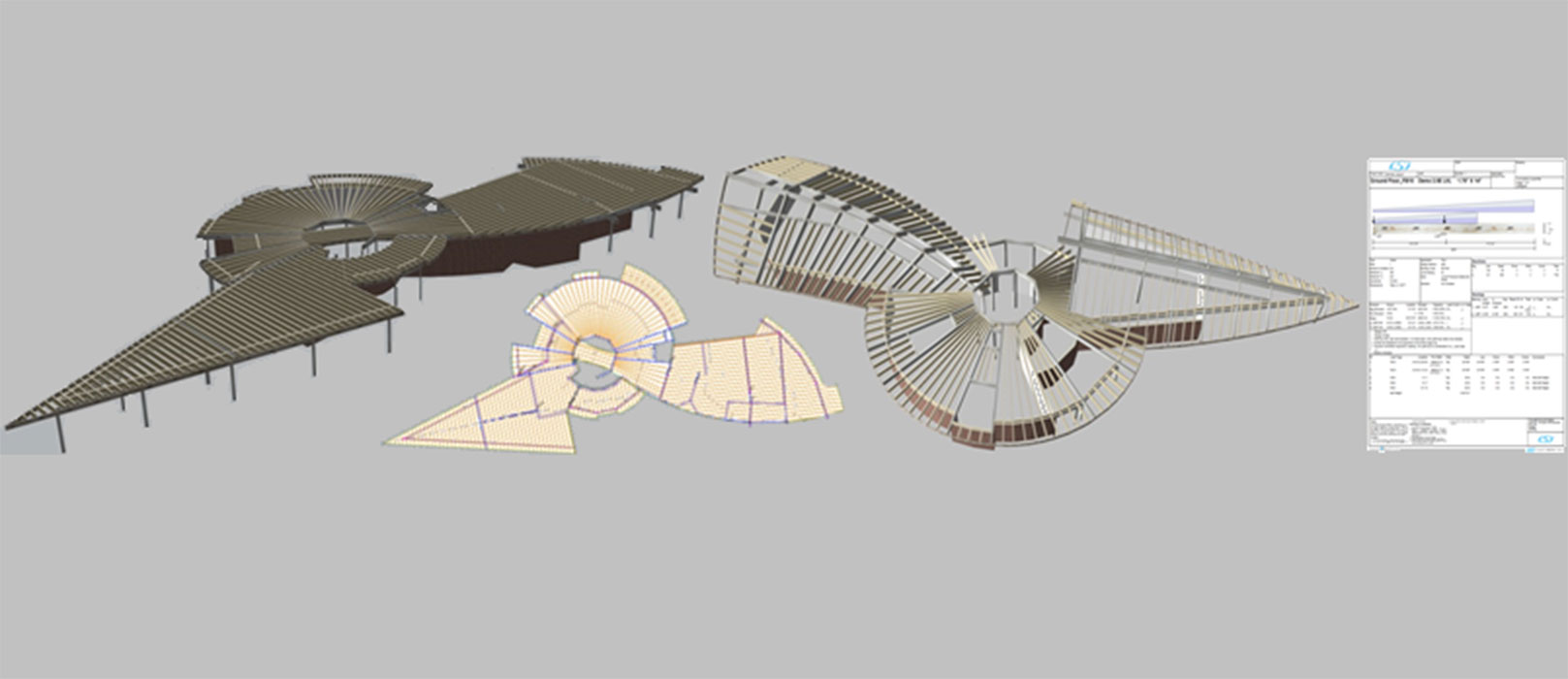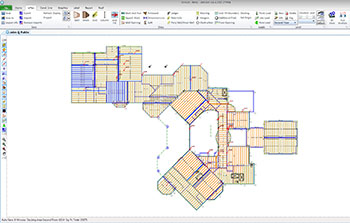 Established in 2009, Calculated Structured Designs Inc. is a company committed to creating state of the art Software solutions for the engineered wood, architect, design and construction industries.
The corporation is head quartered in Calgary, Alberta Canada, and distributes iStruct®all across North America and Australia.
It's about the people and the commitment to customer satisfaction that drives CSD® to higher levels. We want to help build your business by bringing you the knowledge and experience necessary to forward your company into the future – CSD® is committed to you.
DRAW
✔️ Multiple input styles for quick and easy drawing
✔️ Real Time 3D feedback
✔️ Create realistic model the way it will be built
✔️ Draw the way you want. iStruct® will follow
✔️ Robust graphics tools allow custom detailing in the model
DESIGN
✔️ Analyze anytime for quick results and guidance
✔️ Precision load development for accurate designs
✔️ Solution Seeker finds the optimum product solution
✔️ Easily create required engineering reports
✔️ Automatic load distribution analyzes all components at once
BUILD
✔️ Create Flexible and detailed plot layouts
✔️ Add any type of data to your plot
✔️ Integrate customer details and information
✔️ Create dynamic quotes with exports to point of sale systems
✔️ Send materials to automated saw files or create manual cut lists
© 2019 CSD. iStruct®, isPlan®, isWall®, isDesign®, isOptimize®, and isReview® are registered trademarks of Calculated Structured Designs, Inc.
© 2019 CSD. iStruct®, isPlan®, isWall®, isDesign®, isOptimize®, and isReview® are registered trademarks of Calculated Structured Designs, Inc.
© 2019 CSD. iStruct®, isPlan®, isWall®, isDesign®, isOptimize®, and isReview® are registered trademarks of Calculated Structured Designs, Inc.